One of our largest sectors is Education, both state funded and private.
We have specialist CIF Surveyors to assist in your CIF application.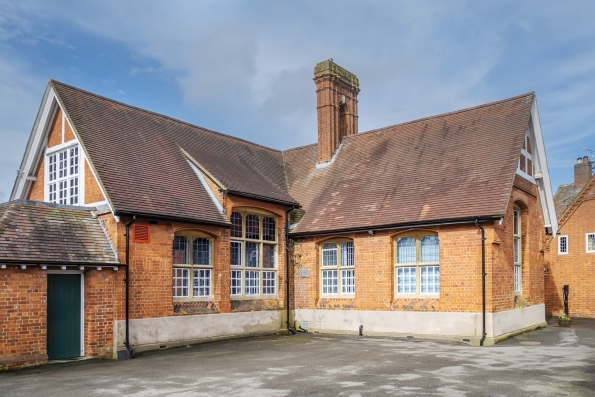 Many of our Education clients are now Academies, these include Primary, Secondary, 16 Plus and Special. We work with all Academies including Multi-Academy Trusts.
Part of the funding application for (some) Academies involves the application of a Condition Improvement Fund.
The core priority for CIF is to address significant condition need – keeping academy and sixth-form college buildings safe and in good working order. This includes funding projects to address health & safety issues, building compliance and poor building condition.
We offer a FREE initial consultation
Very often our bid writing is also free. The guidelines on what is required within a CIF are very clear, but these can appear overwhelming to Academies. However, we are here to help. We will meet with you, inspect the site and discuss the priority works and provide opinion on works that are likely to receive a successful outcome.
As all this is usually FREE there is no risk to Academies that wish to apply for funding but have limited technical understanding, or time, to do so.
Typically our services for Education clients initially involve Defect Investigation & Analysis, but upon approval of funding we are usually commissioned to undertake Architectural & Project Management works.
We have access to a number of quality sub-consultants, if required, including Architects, ECO Assessors, M&E Engineers, Structural Engineers, Interior Designers and Quantity Surveyors.
Typical works for Education clients include (but are not limited to):
We operate throughout the private education sector, from Junior/Primary School to 6th Form/16 plus.
As many private education buildings are classed as heritage (constructed prior to 1919) they require specialist care, which is where Ovolo Building Consultancy specialise. We are Chartered Building Surveyors with a special interest in Historic, Heritage and Listed buildings.
We can assist as little or as much as our clients wish, and as with all our commissions, client care, professionalism and retention are our priority.
Typically, our private education clients require our Project Management & Architecture, and Conservation services.
We typically operate throughout the UK for our Education clients and offer very competitive fees compared to bigger practices whilst offering a far more personal service.