Operating on a national level, we have extensive experience in Housing Conditions/Disrepair and produce robust CPR compliant reports for tenant, landlord or jointly, using an extensive range of testing and inspection equipment.
In March 2019, the scope of the Landlord and Tenant Act was expanded to encompass the Homes (Fitness for Human Habitation) Act. This included such matters as:
General condition
Stability
Damp
Layout
Natural light
Ventilation
Hot and cold water
Drainage
Cooking facilities
For properties in England, this also includes any hazards as defined in the Housing Health and Safety Regulations 2005 – of which there are 29 possible issues!
We do not produce inferior or quick reports or sub-contract any services.  We undertake thorough investigations of all instructions using a range of equipment and technology including: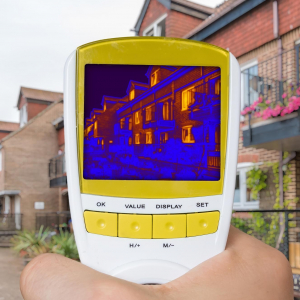 Please get in touch today if we can assist you with a Housing Conditions claim.